Greater Chicago Cage Bird Society
317 S. Ardmore Ave. Villa Park Illinois
630-640-4924
We are
open BY APPOINTMENT ONLY - ALL DAYS.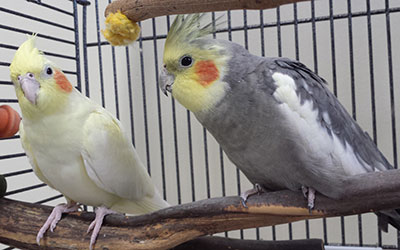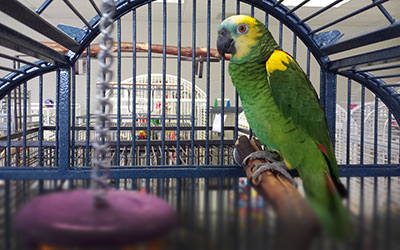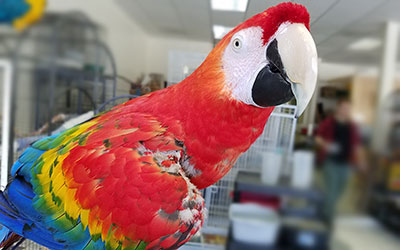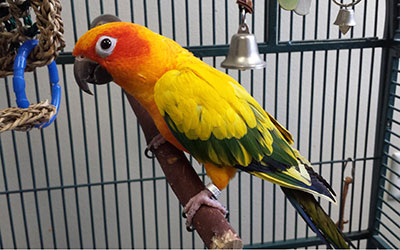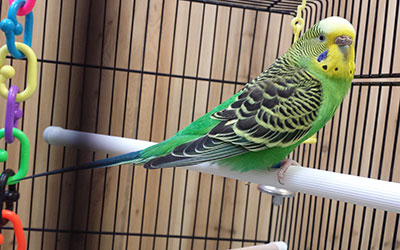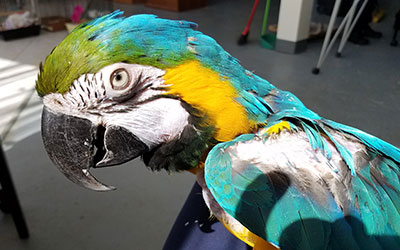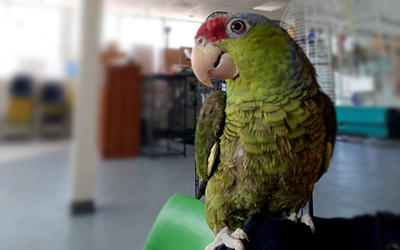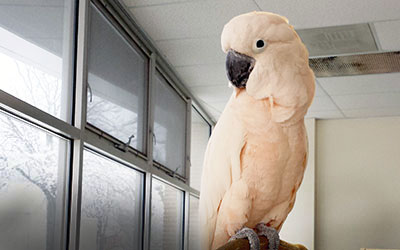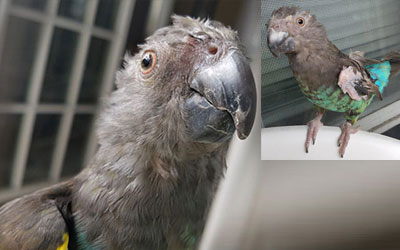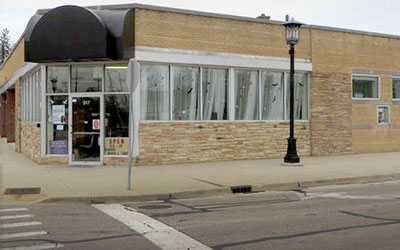 2019 ANNOUNCEMENTS

Quarterly meeting Friday, March 15th
7:30 pm (social) 8:00 pm (business meeting) followed by our guest speakers
Todd and Nina Ramos of Posh City Pets on Avian Teas
At the Shelter...
Consider volunteering! We work daily from 10am to 2pm. WE HAVE A GREAT NEED FOR WEEK DAY HELP!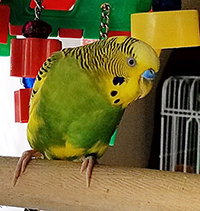 Our NEW Mission
Rescue, Educate, Share Experiences
read more...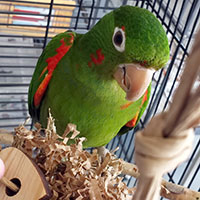 Toy Safety Tips
Did you know, there are some toys that are
dangerous to your bird, even if they were bought at a pet store?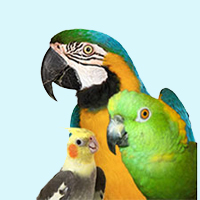 HELP OUR CAUSE